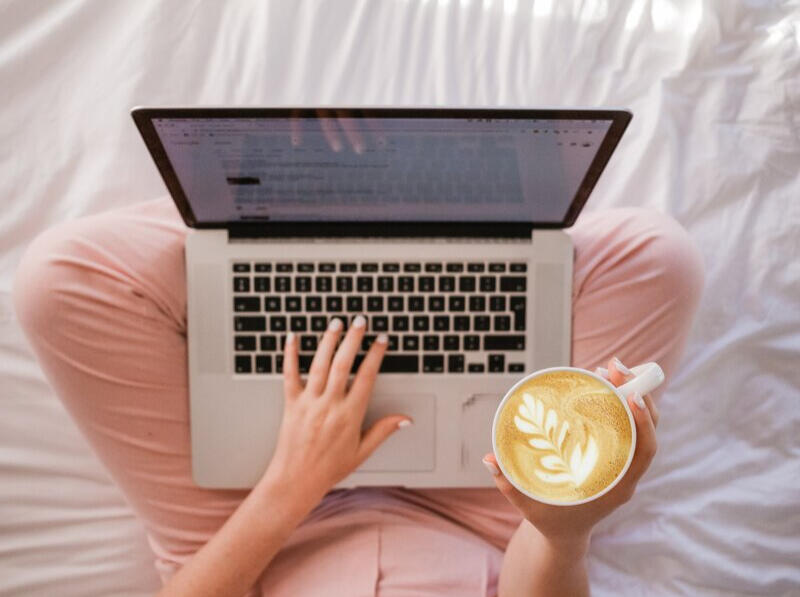 Hi, there! I'm Lauren.
I'm a freelance social media manager and virtual assistant who has worked with clients such as Hallmark Channel, Warner Media and Disney - along with several small businesses in my community.

Tap below to see my portfolio and email me to schedule a FREE 30 minute consultation call! I'm excited to get to know you and work with you to help transform your business.